I Remember Her Well by Mark Bishop
---
Song Lyrics
---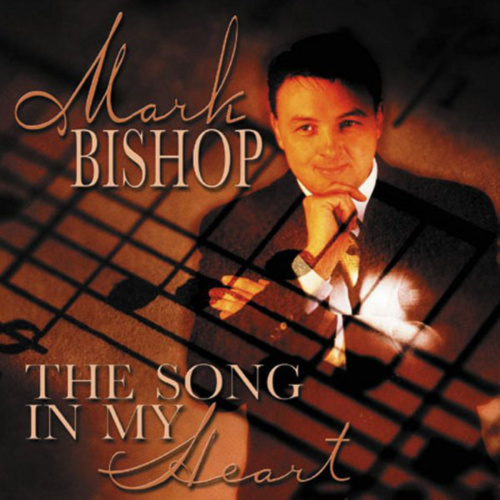 Album: The Song In My Heart
---
Verse 1

The flowers and the candles were perfect.
I've never seen so many friends.
The groom and the best man are ready
And the minister says that it's time to begin.

I love how you laugh when you're nervous.
Your mother says "Oh, you'll do fine."
There're so many things that a dad wants to say,
But I guess that this isn't the time.

Like, honey, did I ever tell you about a girl that I used to know.
I was the only man in her life, not very long ago.
I told her stories at bedtime. I sang her songs, and I tied her shoes.
I remember I cried when I waved goodbye on her first day of school.

Chorus:

But you don't know her.
You wouldn't remember her.
You don't know her.
But I remember her well.

Summer nights spent in the backyard.
Just her, her mother and me.
We looked at the stars and we chased lightning bugs
And we laughed in the warm summer breeze.

"Someday, you'll find your prince", I said.
"And all of your dreams will come true."
"Daddy, when I grow up," she said,
"I'm gonna marry you."

So look at you now in that white gown,
Taking everyone's breath away.
Reminding me of an angel in her fourth grade Christmas play.
And trying to keep her from growing,
Was like keeping the summer from fall.
I couldn't keep her as my little girl,
Time won't let me keep her at all.

Repeat Chorus

And up till now, I thought I'd done some tough jobs in my day.
But the hardest thing a dad ever does is give his girl away.

So the old tree house stands empty.
The swings on the swing set are still.
And noone's chasing those old lighting bugs.
From now on, I guess noone will.

You don't know her.
You wouldn't remember her.
You don't know her.
But she'll always be my little girl.

---
Related Video from YouTube
---
---
Song Ratings and Comments
---
---
---
Related Radio Stations
---
---
Related Albums by Mark Bishop
---
The Song In My Heart by Mark Bishop - 2003
---
More Song Lyrics by Mark Bishop
---
---