This Is Where Needed Things Are Found by Mark Bishop
---
Song Lyrics
---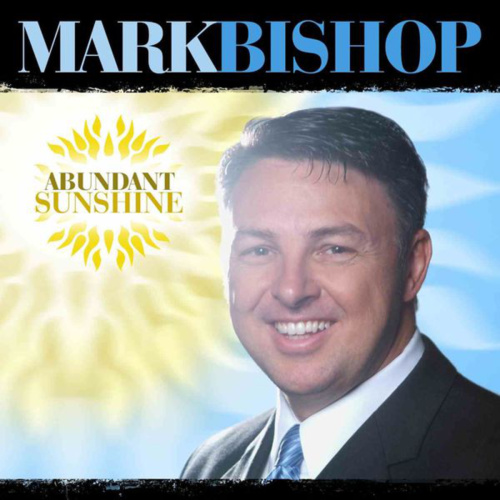 Album: Abundant Sunshine
---
I met a man with a family
And they had all you could ever need;
Vacation home out in the sun,
Two brand new cars and a college fund.

Then one day he was out of work.
He started drinking to hide the hurt.
And every night his children cried.
His wife just kept it all inside

And the things that seemed so valuable before
Didn't really seem to matter anymore.

Late one night he stumbled in.
He needed help she needed him.
They needed hope they needed it bad,
And their kids were needing a mom and dad.

When the life they had was gone, the love remained.
There was nothing left for them to do but pray.

Oh but this is where needed things are found.
This is where worries are laid down.
This is where hopelessness ended,
where the broken are mended.
Where a heavy heart finds bliss.
If you don't believe this place exists
just look around.
This is where all those needed things are found.

I saw a man upon a cross
And people came from every walk.
They needed love they needed grace.
And mercy brought them to this place.

---
Related Video from YouTube
---
---
Song Ratings and Comments
---
---
---
Related Radio Stations
---
---
Related Albums by Mark Bishop
---
Abundant Sunshine by Mark Bishop - 2007
---
More Song Lyrics by Mark Bishop
---
---