With Me Always by Mark Bishop
---
Song Lyrics
---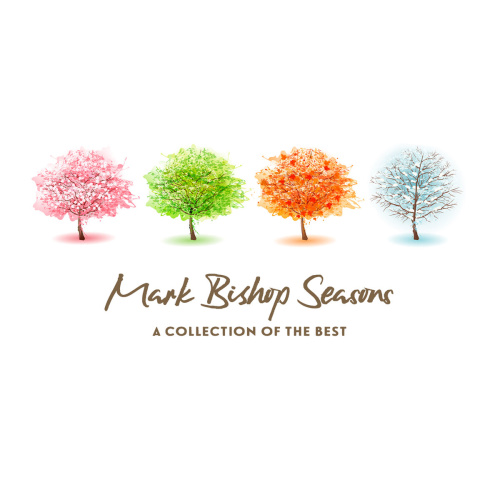 Album: Seasons
---
A ray of light on the horizon
The dawning of a brand new day - at last tomorrow's here.
My heart is empty.
All tears have fallen.
I never felt as low as I did yesterday.
So last night I prayed...

I woke up this morning.
I felt the sunlight.
I rose to face the day with strength I never knew I had.
Somewhere within me a fire was burning.
And I realized that last night Jesus heard my prayer.
He was always there.

Chorus
With me always.
With me always...
I am not alone.
No, I am not alone.
For He is with me always.
With me always.
Everywhere I go, it's a comfort to know
That He is here with me.

Bridge
Though I wander through the desert
Or I'm lost out on the sea
It may seem I have no friends within a million miles of me.
But He is...

---
Related Video from YouTube
---
---
Song Ratings and Comments
---
---
---
Related Radio Stations
---
---
Related Albums by Mark Bishop
---
---
More Song Lyrics by Mark Bishop
---
---