Hard Pressed by Dynasty
---
Song Lyrics
---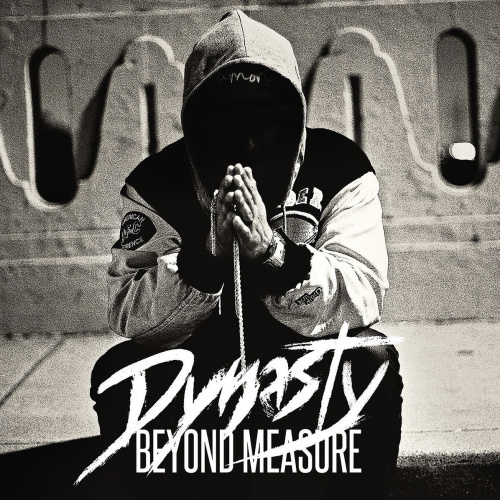 Album: Beyond Measure
---
Here I am broken I stand before you.
Carried by your hands I swim in grace.
I am chosen against the grain, rooted so deeply.
Set my feet on solid ground,
nothing's gonna hold me back now.
One desire set my heart on fire,
won't ever look back.
No longer hungry, no longer weak.
Of that you've done and all that you are.
Nothing above, nothing compares.
With every breath I proclaim true justice.
I won't relent, push through the pain.
I won't relent, I'm here to stay.
Dig deep you'll find the means of a man.
Been caught with death in my hand.
But I triumph over my downfalls,
I stand hard pressed.
Hard pressed.
I'm hard pressed, true justice.

---
Related Video from YouTube
---
---
Song Ratings and Comments
---
---
---
Related Radio Stations
---
---
Related Albums by Dynasty
---

Beyond Measure by Dynasty - 2013
---
More Song Lyrics by Dynasty
---
---