Savage Mind by Dynasty
---
Song Lyrics
---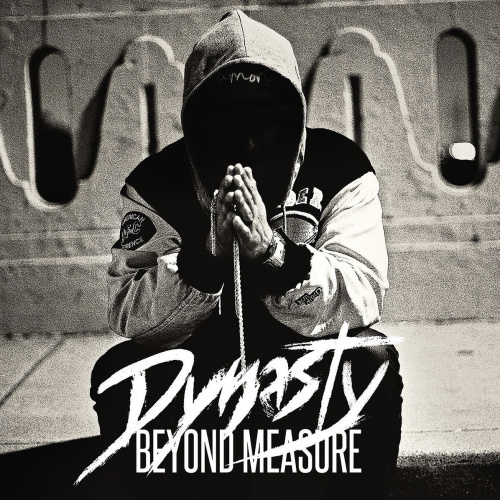 Album: Beyond Measure
---
Desperate for truth, give me youth.
Fighting to the death, giving every last breath.
Truth in sight, guide me to the light.
Wolves in the back and they're ready to attack.
With passion I pursue, a higher calling to endure.
A man set apart, still pushing on.
Choking on the false ideals.
With every step, I climb another mountain.
Every breath, stronger to endure.
Brought to my limit, I'm standing on the edge.
Is this as good as it gets?
I've taken the risk, I'm letting go.
Set me free and throw me to the wolves.
The world won't silence us and they won't close my eyes.
Invoking what's inside to overcome.
The world won't silence us, no they won't silence us.
This I come forth, in my savage mind.
Rip it with lustful battle, tense and urgent to strive.
Spit in the face of hardship.
Defy those that think I'm too kind.
Some faces weather the storm.
Perseverance defined.

---
Related Video from YouTube
---
---
Song Ratings and Comments
---
---
---
Related Radio Stations
---
---
Related Albums by Dynasty
---

Beyond Measure by Dynasty - 2013
---
More Song Lyrics by Dynasty
---
---