Watermark by Least of These
---
Song Lyrics
---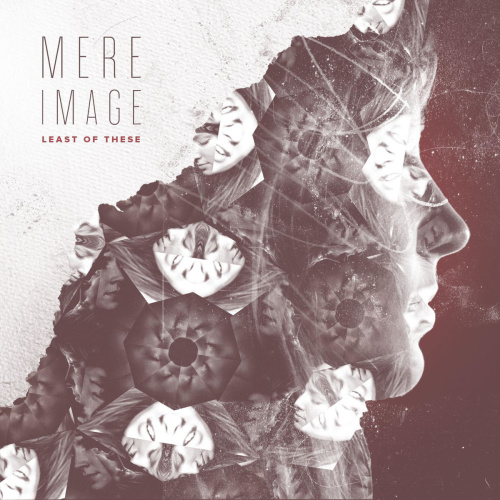 Album: Mere Image
---
Dirt rests beneath the nails of these coffin hands, I didn't think I'd ever open them again. I held the hammer that drove the nails into your flesh. But from the outpouring of Your Spirit, You corroded my grip.

The hand that pushed me under is the same that pulled me up. If this is my cleansing, then in this grace I'll drown

You let Noah be the first to show. You baptized the earth to let Your love grow. Then Your dove returned bringing with it Your evidence. You said the same for what Your Spirit represents. Being washed in the water is your watermark, your mark of rebirth; but the Devil will always rather leave you stranded. Drown out the death in me. Pull me under 'til I learn to breathe. With your lips pressed on mine, breathe new life. Good God, bury me under the sea. Pull me up. Leave Your Spirit's mark on me.

---
Related Video from YouTube
---
---
Song Ratings and Comments
---
---
---
Related Radio Stations
---
---
Related Albums by Least of These
---

Mere Image by Least of These - 2015
---
More Song Lyrics by Least of These
---
---