New Born Feeling by Legacy Five
---
Song Lyrics
---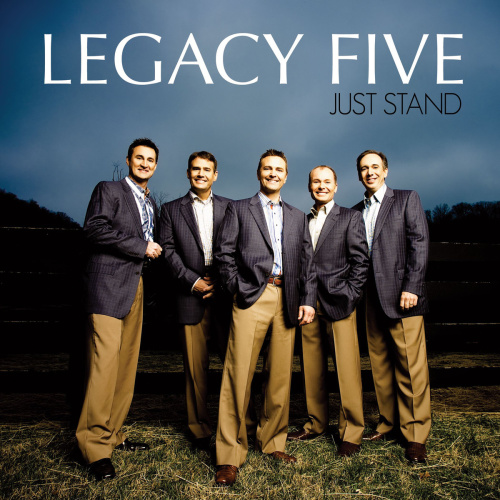 Album: Just Stand
---
V1
Brother let me tell you 'bout the Lord today
How He took me in and washed my sins away
filled me with the spirit and amazing grace
Promised me a mansion and a resting place.
Told me how the angel band would shout and sing
How we're gonna make the hills and valleys ring
Maybe that's the reason that I feel so fine
All my weary troubles have been left behind.

Chorus
I've got a newborn feeling dwelling in my heart today
Because the love of Jesus came into my heart to stay
I never realized that I had lost my way
until the love of Jesus washed my sins away.
I got a newborn feeling dwelling in my heart today

V2
When I stop to think about the present day
How the wordly people pass the time away
Makes me kinda wonder what the future holds
How we're ever gonna reach the sinful souls
We can only reach them if we kneel and pray
Try to draw a picture of the judgment day
Live a life before them that will testify
Prove you have the answer from the throne on high.

---
Related Video from YouTube
---
---
Song Ratings and Comments
---
---
---
Related Radio Stations
---
---
Related Albums by Legacy Five
---
Just Stand by Legacy Five - 2009
---