Here With Me by Random Hero
---
Song Details
---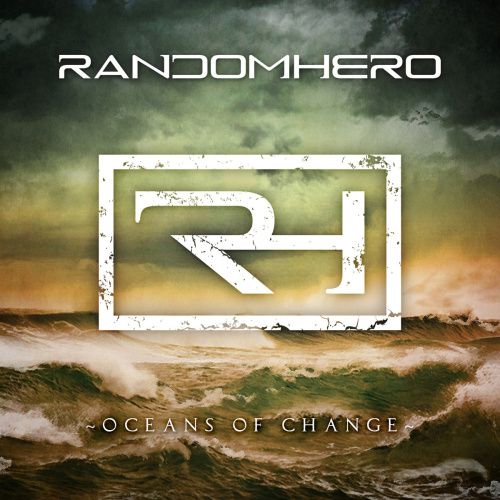 Album: Oceans of Change
by Random Hero

---
This is where my weakness lies, Trying just to make it by, So far lost and tangled in my fear, I've walked the road of the unknown, Trusting in myself alone, Dead ends seem to be all I find here.

You called me out, To live this life, Fearlessly right by your side, My faith is weak, I need a sign you're here.

Like shelter, From what I can't see, Peace when life gets a little bit crazy, All I need to know is you're here with me, Grace when I can't clearly see, Lead me to your victory, All I need to know, Is you're here with me. That you are here with me.

I've tried to do this life alone, Falling, Losing my way home, This is where your mercy draws me near. ~
When your grace falls down, It brings me to my knees, And I can see, I clearly see.
---
Related Video from YouTube
---
---
Song Ratings and Comments
---
---
---
Related Radio Stations
---
---
Related Albums by Random Hero
---
Oceans of Change by Random Hero - 2014
---
More Song Lyrics by Random Hero
---
---
More Song Videos by Random Hero
---
---