Last Romance by Random Hero
---
Song Details
---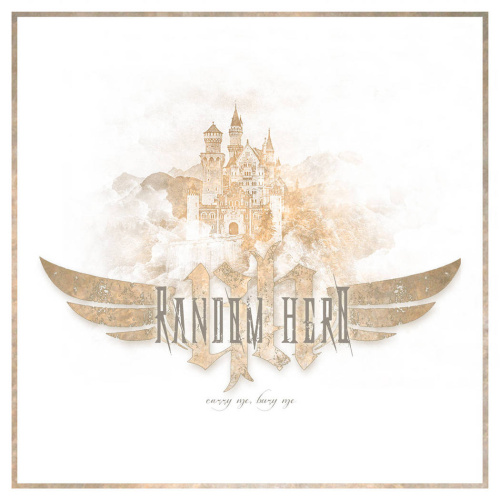 Album: Carry Me, Bury Me
by Random Hero

---
Is this a nightmare or am I sleeping awake, You'll never know.. As long as your addiction remains,
And I've run for so long, And so long I've played along. You hold the key into my sanity, Your insane.. Like a patient you will only medicate, Cause your scared to move, When I'm still here to haunt you.

Breathe out as I breathe you in, Stand up or fall into the grave, We've run for so long, for so long,
When there no escape/Now its our time to escape.

Is someone there can you hear me screaming, No one cares…. Cause it's only me that blinks,
In your direction, to perfection, The way I'm consuming. I'll take the keys to my sanity,
And throw away… Everything that you thought was yours to keep, Been lost for so long, and so long,
I'm moving along.

Stand up tho we may fall down,
Stand up we don't need you anymore.
---
Related Video from YouTube
---
---
Song Ratings and Comments
---
---
---
Related Radio Stations
---
---
Related Albums by Random Hero
---
---
More Song Lyrics by Random Hero
---
---
More Song Videos by Random Hero
---
---