Miracle by Random Hero
---
Song Details
---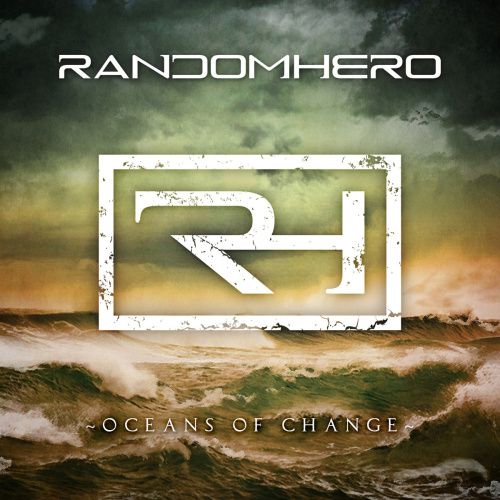 Album: Oceans of Change
by Random Hero

---
I'm just a mess, I just can't seem to find my way at all, I've been crawling in the dark,
Hiding from my soul, Is there a way to run away, From this animal, Oh this is critical, Someone save me from it all.

I must confess, I've been living like a criminal, Oh it's so pitiful, The way I lie, And cheat it all, Am I a wreck, Or am I unforgivable, Need something physical, Praying for a miracle.

I've been holding on to everything, That's killing my soul, In you, I found a reason, To let it all go. ~ I've been diseased, By this enemy chasing me, I beg and plead, I'm a victim of my own disease, If God can see through the Dirtiness inside of me, Then he can see, Through the sickness around me.
---
Related Video from YouTube
---
---
Song Ratings and Comments
---
---
---
Related Radio Stations
---
---
Related Albums by Random Hero
---
Oceans of Change by Random Hero - 2014
---
More Song Lyrics by Random Hero
---
---