Home by Random Hero
---
Song Details
---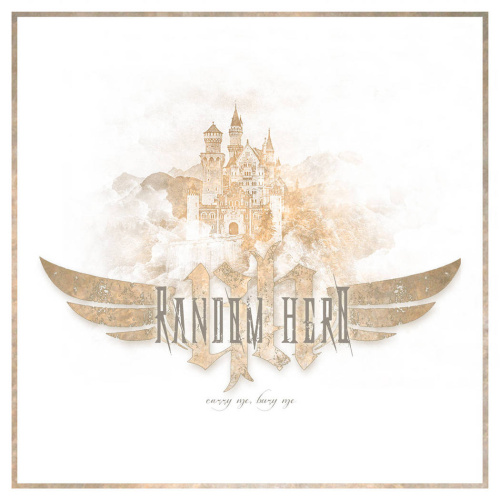 Album: Carry Me, Bury Me
by Random Hero

---
Can you see me? I've been over thrown. Can you hear me? I've screamed all alone. I was praying for a sign. Never knowing, it was you and not I, that would save me from who I would be escaping, the darkness in me.

I'm on my way home. Nothing can hold me. Buried between your arms of mercy. On my way home. Death can not stop my soul from your arms of mercy.

Did you hear me? I called out to you from the darkness. Light will shine through. My blood covers the sins of the meek. Spirit's willing, But flesh is so weak. I'll save you from who you would be. Remain here,
And walk with me

I once was lost but now I'm found, In you I see love soprofound.
---
Related Video from YouTube
---
---
Song Ratings and Comments
---
---
---
Related Radio Stations
---
---
Related Albums by Random Hero
---

Carry Me, Bury Me by Random Hero - 2013
---
More Song Lyrics by Random Hero
---
---