Beginning of Me by Random Hero
---
Song Details
---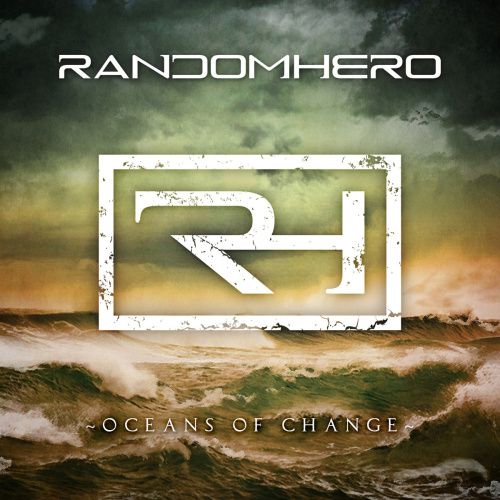 Album: Oceans of Change
by Random Hero

---
You love to hate me, Complicate me, I tried escaping, But you pulled me underneath, It's all a game, I can't live this way, Got me all messed up, And I'm slowly dying. You were my everything, The one killing me, I've only got one shot, I promise it'll be...~

You, At the end of my road, A dead end now, And it's time to let go, I need to believe, I don't need you to breath, This is the death of you, And the beginning of me.

You love to break me, Captivate me, I tried running, But you chased me down, Am I diseased, Is there any relief, At the end of my rope, Dying to breath.
---
Related Video from YouTube
---
---
Song Ratings and Comments
---
---
---
Related Radio Stations
---
---
Related Albums by Random Hero
---
Oceans of Change by Random Hero - 2014
---
More Song Lyrics by Random Hero
---
---
More Song Videos by Random Hero
---
---